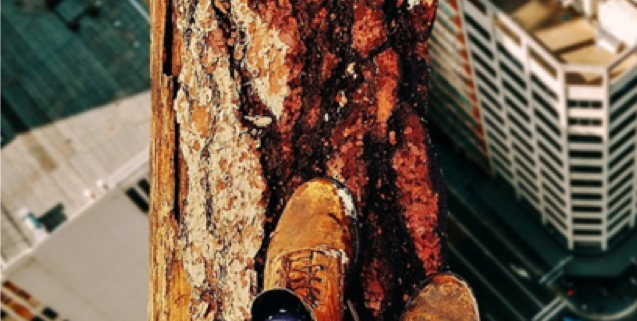 Background
The insurance industry is undergoing radical transformation as an effect of digitalization. In line with this, blockchain has been proposed as the future "plumming" of the technological infrastructure, yet there are still but few examples of successful blockchain applications within the industry. In line with this, the research project will create prototypes of behavior-directed blockchain applications for dynamic pricing of insurance products. In other words, utilizing blockchain as a solution for building new services that aid the consumer in managing risk.
Expected impact
The project will design and evaluate prototypes for life services within the insurance industry that utilize the blockchain for dynamically pricing, while at the same type impacting risk behavior among consumers.
Theoretical perspectives
Pricing, blockchain, institutional technology
Partners
Länsförsäkringar
SCDI participants
Rikard Lindgren (Lead), Juho Lindman, Johan Magnusson, Lidija Polutnik (Babson/GU), Aron Lindberg and Jonas Andersen.
Funding and timeline
Länsförsäkringar Research Fund, 2018-2021.