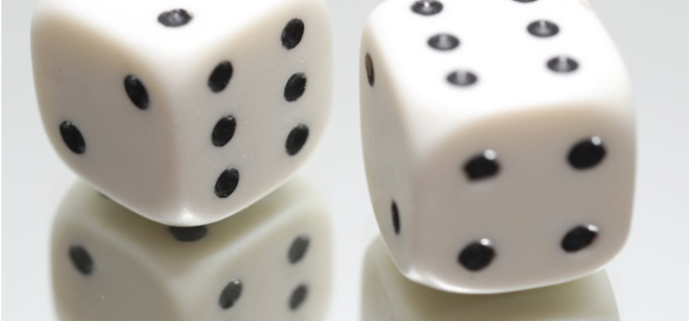 Background
The insurance industry is undergoing radical transformation as an effect of digitalization. This change involves finding new configurations of value-creation, where the previous concept of value being created internally and then transferred to the customers is questioned. The project approaches pricing of insurance products through a novel approach. Through applying blockchain technology in design experiments, we explore how this may offer an opportunity for insurance firms to increase their digital capabilities and competitive advantage.
Expected impact
The project will deliver specs for technical infrastructure and governance configuration for utilizing blockchain as a basis for dynamic pricing of insurance. In addition to this, the evaluated applications will act as POCs for insurance firms.
Theoretical perspectives
Agency theory, transaction cost economics, behavioral economics, pricing
Partners
Länsförsäkringar
SCDI participants
Rikard Lindgren (lead), Juho Lindman, Jonas Andersen, Lidija Polutnik (Babson College) and Johan Magnusson.
Funding and timeline
Länsförsäkringar Research Fund, 2018-2020.