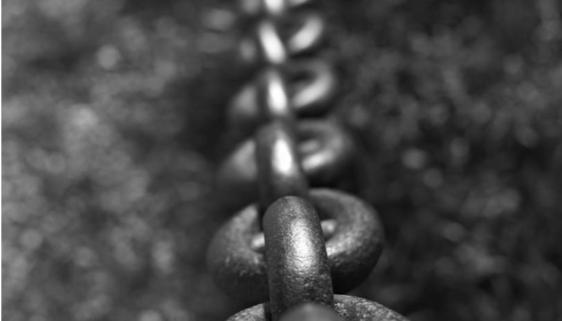 Background
BLockchain IN Government (BLING) aims to put government in the lead in exploring in this area to ensure the benefits go those who need it most and create new government-citizen user experiences. BLING provides a unique combination of public authorities, knowledge institutions and sme's to jointly develop & test the concept of BC technology for public services deployment. BLING delivers pilots across a range of domains amongst which: Identity, Direct Democracyand Customer Services. BLING isn't a tech project, it will accelerate the adoption and deployment of blockchain in the NSR to deliver the next generation smart services at lower costs.
Expected impact
The project will explore how BC can be used to expand democracy, efficiency, compliance, transportation and innovation practices in government. This will be done through a combination of theoretical and applied design experiments.
Theoretical perspectives
Agency theory, transaction cost economics, behavioral economics
Partners
Länsstyrelsen Skåne, Groningen, Antwerpen, Aalborg university, Hogeschool West-Flaanderen, Drente, Delft University of Technology, South East of Scotland Transportation partnership, Emmen,  BRG, Roeselare
SCDI participants
Juho Lindman (Lead), Johan Magnusson, Andreas Nilsson
Funding and timeline
InterReg, 2019-2021.