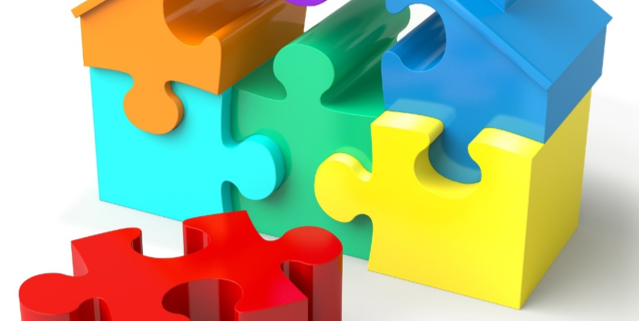 Background
There are fundamental flaws in how insurance works on circular platforms today. In particular, these flaws stem from a mismatch between the long-term, ownership-based models used in insurance to short-term, use-based transactions in the circular economy.
This mismatch causes problems for circular economy platforms who cannot integrate insurance solutions into their market models, as well as for the consumers who stand without protection. This mismatch, on the long-term, could have a chilling effect on the circular economy. Entrepreneurs in this space are particularly affected as they struggle to launch services without the security and legitimacy that insurance provides.
Expected impact
Initial exploration of the use of different data sources to improve short-term risk assessment models, and risk pooling.
Theoretical perspectives
Platform economics, digital innovation
Partners
Intakt.online
SCDI participants
Claire Ingram Bogusz
Funding and timeline
Initial funding from Vinnova until April 2019