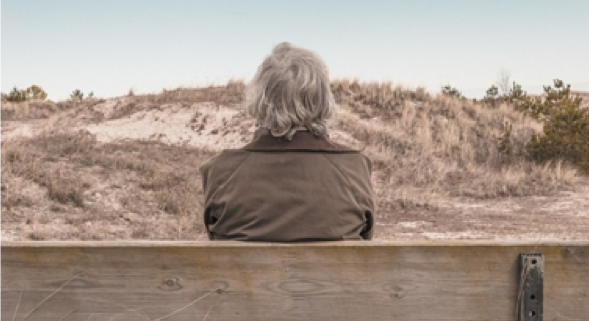 Background
Digital maturity refers to the organization's ability for attaining the benefits of digitalization. The Swedish Government has expressed a goal of becoming internationally leading in digital maturity in the public sector, and hence there is a strong need for research within the field.
The project has created the first research-derived model for digital maturity on commission from the Offices of the Government of Sweden, along with a digital service for measuring and managing digital maturity that is currently proliferated within the public sector. The project will on the basis of a model for digital maturity study patterns of digitalization within public sector actors.
Expected impact
The digital service will create pre-requisites for increasing digital maturity, and the research will create recommendations for efficient digitalization within the public sector.
Theoretical perspectives
Organizational ambidexterity, governance and dynamic capabilities.
Partners
The Offices of the Government of Sweden, agencies and municipalities such as Stockholm City, Region Jönköping, Kungsbacka et cetera. For additional information, see www.digitalforvaltning.se
SCDI participants
Johan Magnusson (lead) and Lidija Polutnik (Babson College/UGOT)
Funding and timeline
Mixed commissioned funding, 2017-