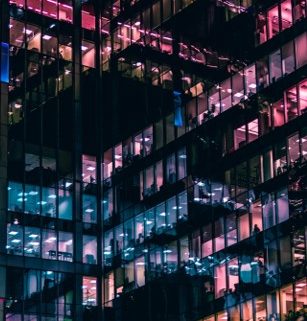 Background
The aim of this research project is to explore and understand the discourse of digitalization in a public sector context: how ideas about digitalization are shaped, what digitalization constitutes or becomes, and how it is shaping and affecting public sector employees, citizens, and society.
Expected impact
To answer some of the questions arising from digitalization of public sector, the program is expected to add understanding of how digitalization is received, consumed, processed, implemented or dismissed on a theoretical level (i.e. not practically), and how that in turn shapes the future of work, the future of public organizations and their service delivery, disruption of sector and industrial boundaries, collaborative models and more.
Theoretical perspectives
Digitalization is deliberately not limited to a definition as the definition is out there to explore. As the concept of digitalization spans over boarders, the nature of this project is transdiciplinary, however rooted in critical discourse analysis and critical realism.
SCDI participants
Magnus Mähring, Lotta Hultin, Anna Fahlgård
Funding and timeline
Applications in progress.