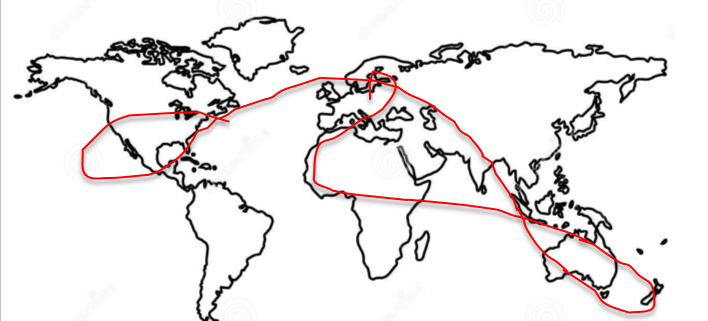 Background
What platforms could enable the safe exchange of all your medical and health-"related" data that are currently dispersed across various disconnected systems and apps? While state-based health information exchanges enable clinics to share data with patients, they have been slow to provide the digital, organizational and legal infrastructures enabling the exchange of greater sets of data, between a greater set of actors. As a result, learning and innovation platforms ("creative commons") driven by global professional- & patient-networks, tech-firms and the life-science industry are emerging.
Expected impact
By tracing the co-evolution of platforms driven by states and non-state actors, we build theory about how different initiatives generate predictability and change in data-accumulation and data-sharing processes. We will also theorize the mechanisms through which the initiatives interconnect and constitute each other, thereby generating infrastructural homogenization at global level.
Theoretical perspectives
Digital innovation platforms, generification, emergence, institutional change
Partners
Tech-/care providers, patient networks, academic partners in 11 countries.
SCDI participants
Anna Essén
Funding and timeline
Partial funding until summer 2019, applications in progress.