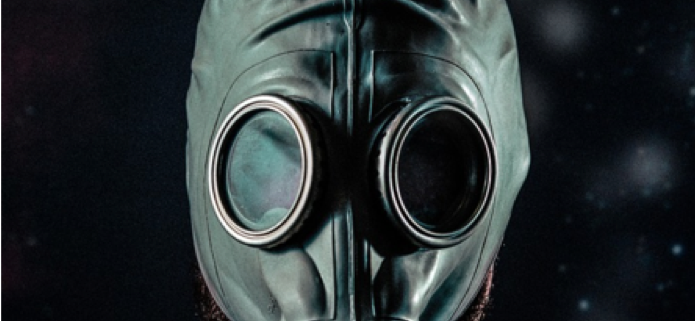 Background
The overarching purpose of the project is to facilitate long-term improvement in security in transportation of hazardous materials on road and rail, including both prevention of accidents as well as limiting the effects of when they do occur. Improved information management between private- and public actors involved contribute to a more transparent supply chain. In order to better understand the inherent complexity of transparency between actors, the intent is to study interoperability, i.e. the ability of different actors to communicate with one another.
The project is interdisciplinary and incorporates researchers from law, informatics and logistics.
Expected impact
A more transparent information management, including information acquisition, exchange, sharing, storage, compilation and processing, is expected to promote compliance to regulations and ultimately promote fair business practices among transporters, effective inter-agency collaboration and government oversight of compliance with rules and regulations.
Theoretical perspectives
Interoperability, information security
Partners
University of Gothenburg, School of Business, Economics and Law
SCDI participants
Ted Saarikko
Funding and timeline
Swedish Civil Contingencies Agency (MSB), September 1st 2016 – August 31st 2020