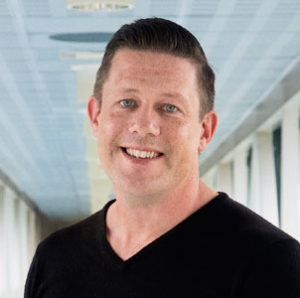 Henrik Wimelius is an Assistant Professor of Informatics at the Swedish Center for Digital Innovation and the department of Informatics at Umeå University, Sweden. He is also co-founder and CEO of the innovation company Remus Technologies. Dr. Wimelius received his Ph.D. in 2011. His research interests include digital innovation, enabling and paradoxical effects of IT in firms and organizations, and qualitative research methods. He has received grants from the Swedish Governmental Agency for Innovation Systems to explore lead user innovation and has additionally participated in several research projects targeting areas such as service innovation and digital platform development.
Dr. Wimelius has received the Börje Langefors award for best Swedish information systems dissertation 2011 – an award handed out by SISA – the Swedish branch of the Association for Information Systems.
He also teaches at the masters program in IT Management, the Systems Science program, and the program in Behavioral Analysis of IT Environments at the department of Informatics, Umeå University. His teaching interests include but are not limited to IT development, IT management, IT innovation, systems analysis and design, and systems theory.